German Day - "Deutsch macht Ah!! - war ein großer Erfolg. Vielen Dank für eure fleißige Arbeit. Euretwegen sind wir auf den zweiten Platz insgesamt gelandet - SEHR GUT GEMACHT! Leider haben wir Providence nicht besiegt - wir halten Providence noch als unser weiße Wal - vielleicht nächstes Jahr!
Ich und Josh haben viele nette Fotos gemacht. Klicken unten, um die Fotos anzugucken und auch runterzuladen. Sie bleiben auf kandah.or nur ein paar Tagen - so schnell machen, bite mit dem Downloaden.
Deutsch 1
Kleidung! Review of vocabulary
Modenschau Projekt
Deutsch 2
So ein Festessen!! - Skit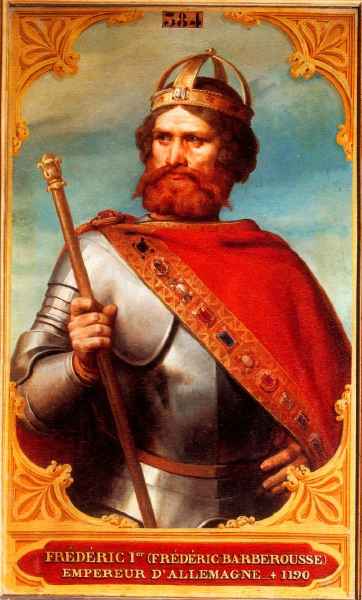 Deutsch 3
Bilder - zum Mittelalter!
Große Liste von Verben, die mit Präpositionen syntaktisch und semantisch verbunden sind
Eine andere Website, von der Uni Michigan, über dasselbe Thema
Ein Webspiel - Can you name the preposition?
Flashcards zum Thema Verben/Präpositionen Kombinationen
Mittelalterliches Lebendes Bild - kleines Projekt
Deutsch 4
Klausur - Kapitel 3 morgen - klicken Sie für eine Wiederholung.
Yildiz heißt Stern - Kapitel 1 und 2